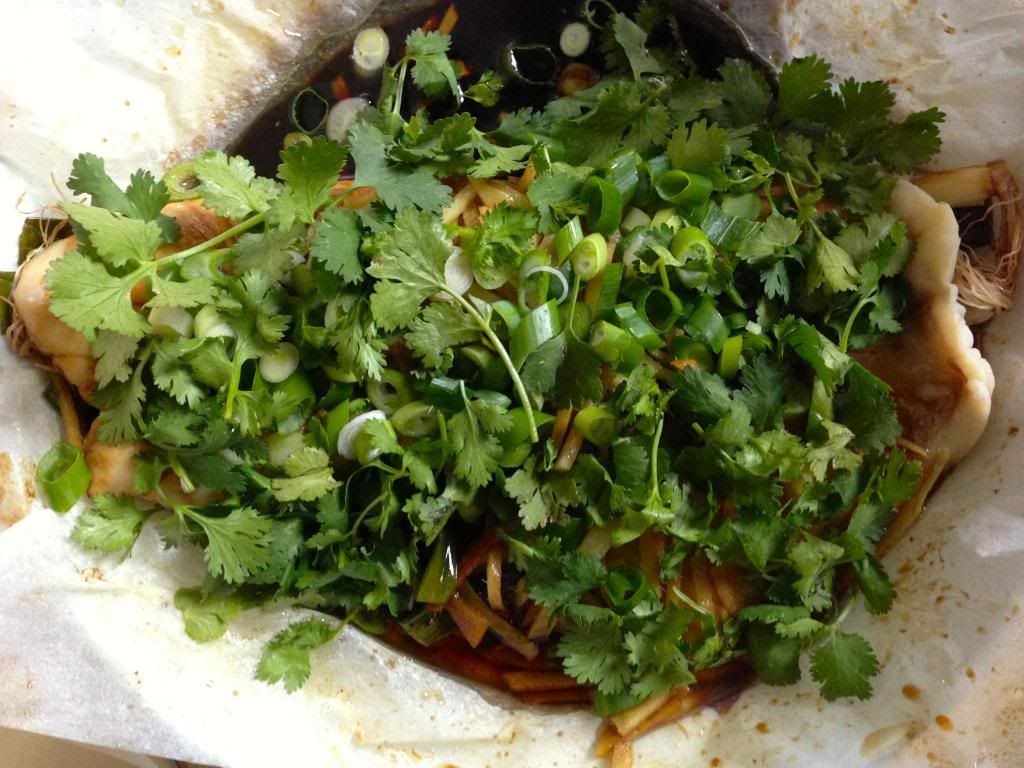 I've been eyeing this recipe off the past few days. I'm craving clean, fresh flavours and am in dire need of some brain food. The last two weeks of red meat madness was pleasurable at the time, but I'm ready for a break. A short break, but a break all the same. You can take the girl out of the butcher... Wait. This isn't going to end well.
I made a few alterations to Mr Perry's recipe (or is that Mr Perry AO after the weekend?) Nothing major, just swapping out the light soy for some dark (and just reduced the amount to 1.5 tablespoons) and I used a fillet instead of the whole fish (and steamed for just under 10 minutes). The cabbage leaf to rest the fish on was absent - I threw in some baking paper instead. It doesn't inspire confidence when you commence a post with "So, I made this amazing chef's recipe, but I totes changed it all". Rest assured, this was delicious despite my best efforts to stuff it up.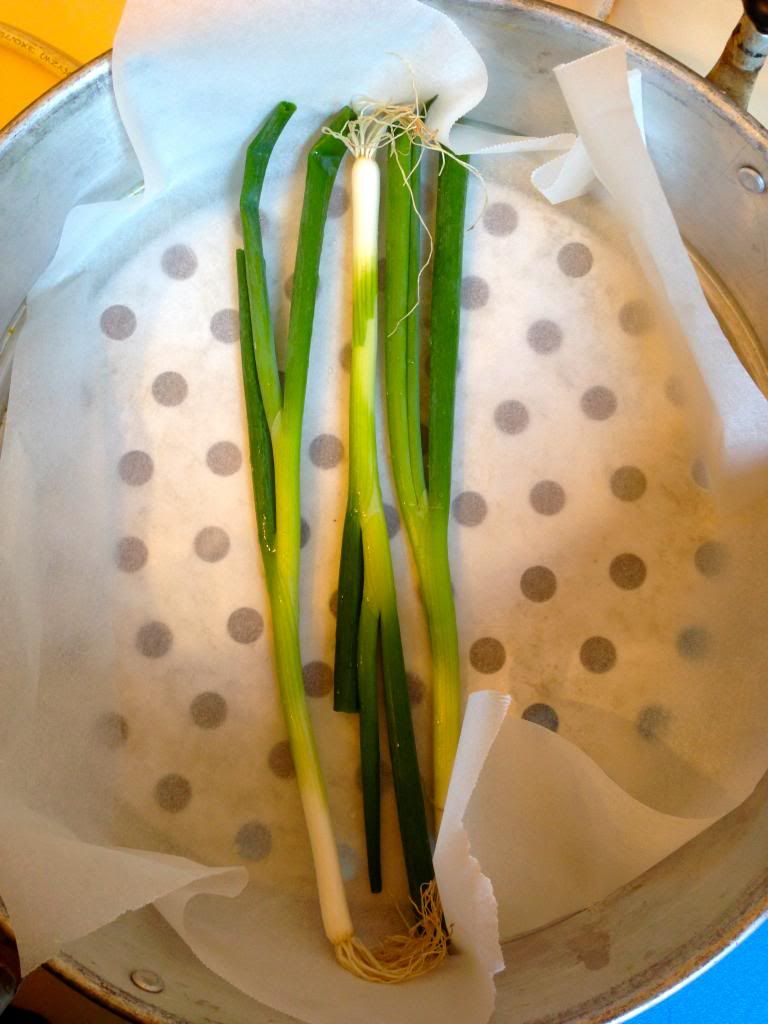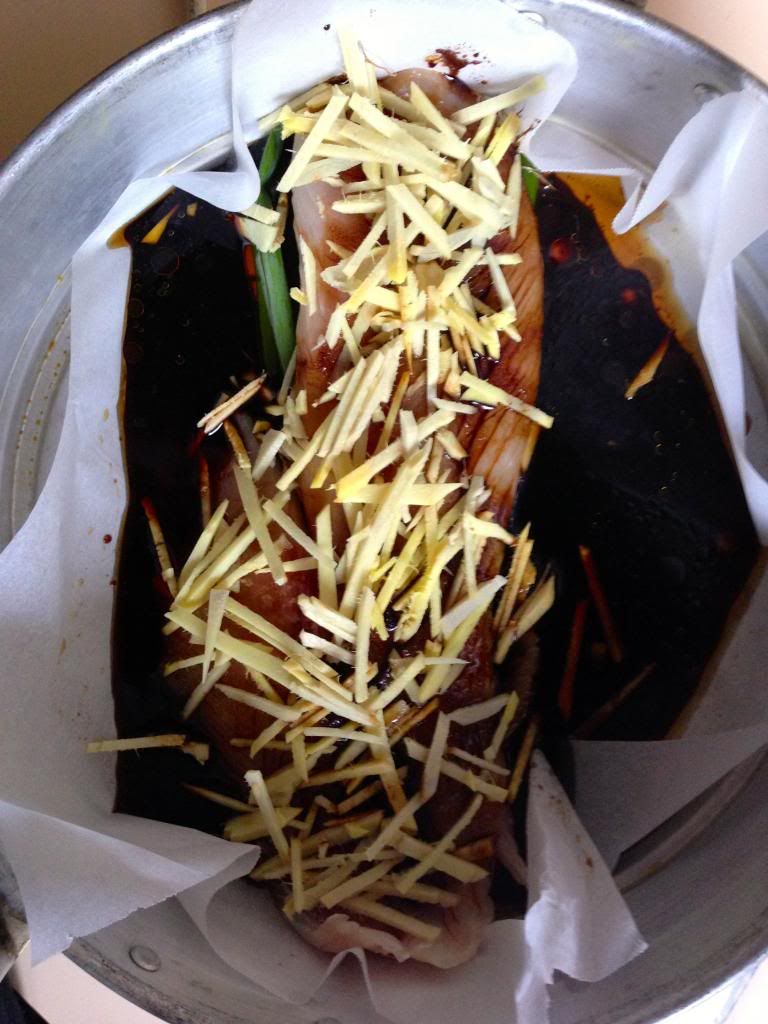 You can check out the recipe
here
. The Rockpool site is a treasure trove for some of Neil Perry's most amazing recipes, but if I were you I'd just bite the bullet and buy one of his
cookbooks
. Or better yet, go eat at one of his restaurants. Clarification: not a paid post. I just love his food.