I'm so excited - my Nadia is in town! I'm trying my hardest to kick a funky virus at the moment and definitely not succeeding. Do you sometimes get the feeling your body is working against you? I think my throat held off all illness until the exact point I became busy and then pressed the UNLEASH button. I plan on pretending like the virus doesn't exist so I can enjoy the time I have with the little lady.
I planned on taking her around Melbourne last night but it didn't quite work out like that - a last minute dash to Ballarat on Thursday threw a spanner in the works. We still managed to check out Rice Queen on Brunswick St - recommended, for sure.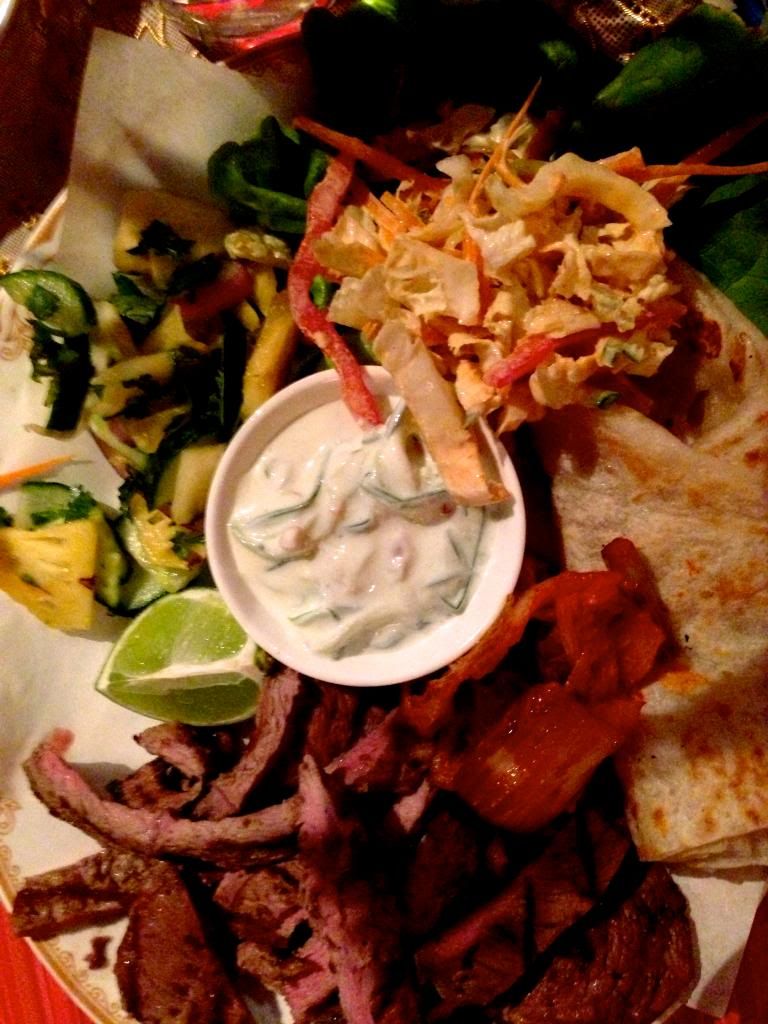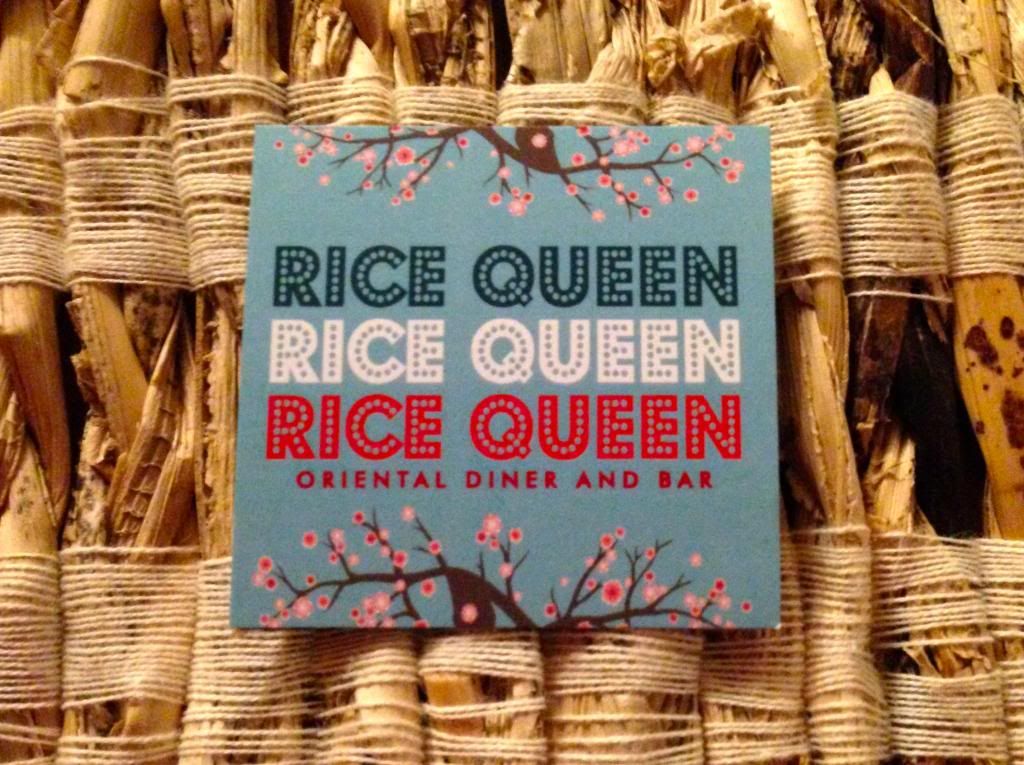 Way back BBF (before boyfriend), Nadia and I used to take each other on lady dates to fancy Melbourne restaurants. We couldn't be bothered waiting for some lame guy to ask us out. Truth be told we'd probably have better fun than with a potential suitor: no small talk or pussyfooting around ordering "the salad because I couldn't possibly eat three courses" (though, if you think those words have passed my lips you're seriously misinformed). Nadia was my first date to Vue de Monde, to Flower Drum and to Taxi. I think I developed such a crush on Melbourne food because of Nads - food became fun with her and we both learnt a fair amount about food and wine during that time.
Since then, we've both gone off in different directions. She's a total wine buff and when she talks about the stuff, I feel like a little sponge soaking up her knowledge (and maybe a little booze). I'm crazy for food and dining, so together we're like some kind a strange hospitality beast. That said, it's not as though we know everything there is to know (hardly!) but we both love to learn.
The next couple of days will be spent dining, baking and soaking up the Melbourne sun. Fingers crossed I can kick this virus to the kerb!