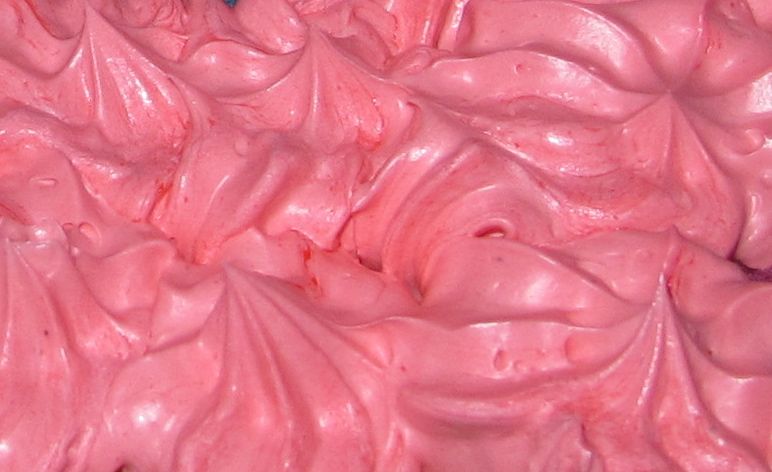 So, I left you in suspenders with my last post, didn't I? Will she finish the facecake or be washed off a cliff out to sea like Madge on Neighbours? I'm happy to say the cake was finished and really, the most delicious part is yet to come.
Have I ever extolled the virtues of buttercream 'round here? OK, it's not exactly virtuous, but buttercream is right up there with fried chicken and salted caramel on my list of Favourite Things to Eat That Will Probably Kill Me. If I could afford to buy a new, stretchier wardrobe, I'd eat this stuff by the bowlful and not regret it one iota. But let me be clear: this stuff is baaaaaaaad for you. Everything in moderation, right?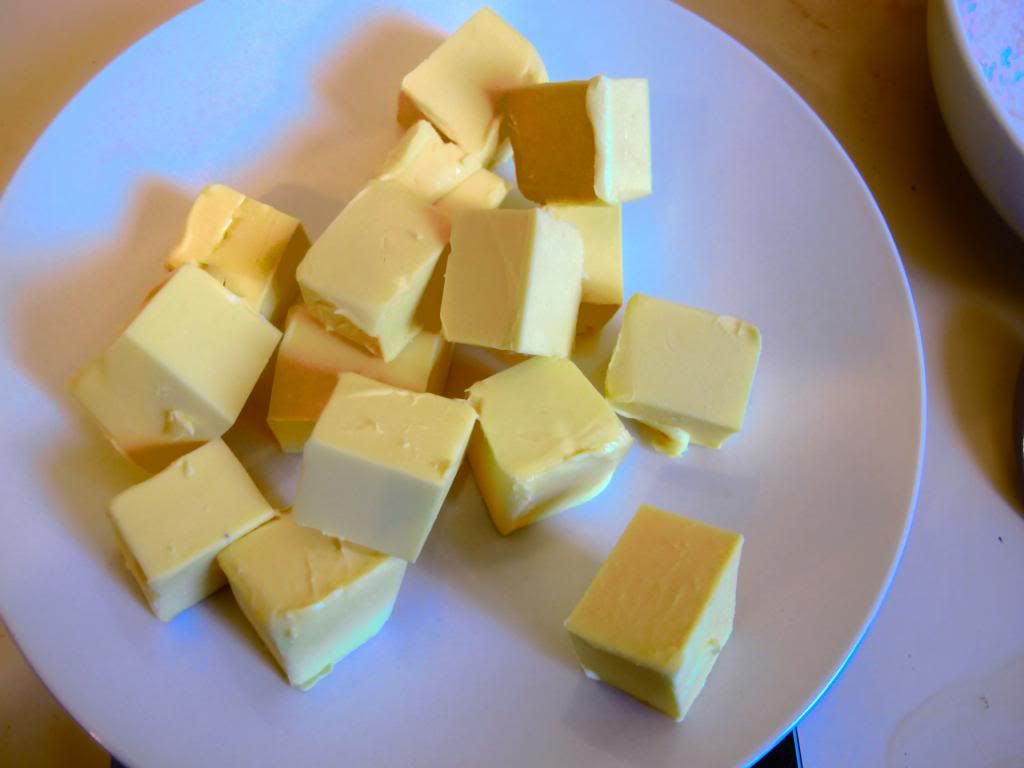 A couple of tricks for this recipe: try to have everything at room temperature. Use a sugar thermometer for the sugar and water. And if your buttercream separates (you'll know it when it happens), you can bring it back into line by pouring in a few tablespoons of hot cream - a handy trick to have up your sleeve.
I'll go into the photo and the assembly of the cake tomorrow. I know I promised I'd wrap it up today, but I lied. You better get used to it: this is just the first of many. The assembly doesn't take forever, but there are some really important hints for getting the photo just right on your cake. Can't have the special guests' face all smudged, right?
Ingredients
5 eggs
375g sugar
1/3 cup water
500g butter
1 tsp vanilla paste
Beat eggs in a mixer until pale and thick, around 10 minutes.
Heat the sugar and water in a saucepan over low heat. Stir, without boiling, until the sugar has dissolved and then bring to the boil and stop stirring. Boil until it has reached 115 degrees celsius on a sugar thermometer. Pour slowly into the eggs and beat on high until the sides of the bowl are cool - this might take about 10 minutes (patience is a virtue).
Add the butter one tablespoon at a time to the egg mixture. Once all the butter is incorporated, add the vanilla and beat until glossy.
Store in the refrigerator. To use, bring back to room temperature and beat again until glossy.