I've already told you about our Valentine tradition. We don't go all out, but do make an effort to step out together and grab a meal. Presents aren't a huge deal either - maybe a rose from Matty, or I might make a special breakfast for him.
I think the best Valentine's presents are small little gifts that just show you took the time out of your day to pick up something special. No biggie, perfect for the tightarse in us all. Read on for my selection below:
A package of macaron. My lovely friends Jacquie and Kaye presented me with these after our engagement. I think they'd be equally welcome on Valentine's Day. From
La Belle Miette
(Hardware Lane, Melbourne).
A bouquet from
Pollon
(Flinders Lane, Melbourne). Their flowers are always thoughtfully arranged and seem to last for decades. Love.
Manicure voucher from Tips and Toes (various locations, Melbourne). I'm not sure how others feel about the number of manicurists opening up in every nook and cranny across the city, but I think they're the perfect way to spend a Friday lunch hour. A well timed gift certificate will ensure nails are spick and span for Valentine's evening (mine are currently chipped and purple: hint hint Matty).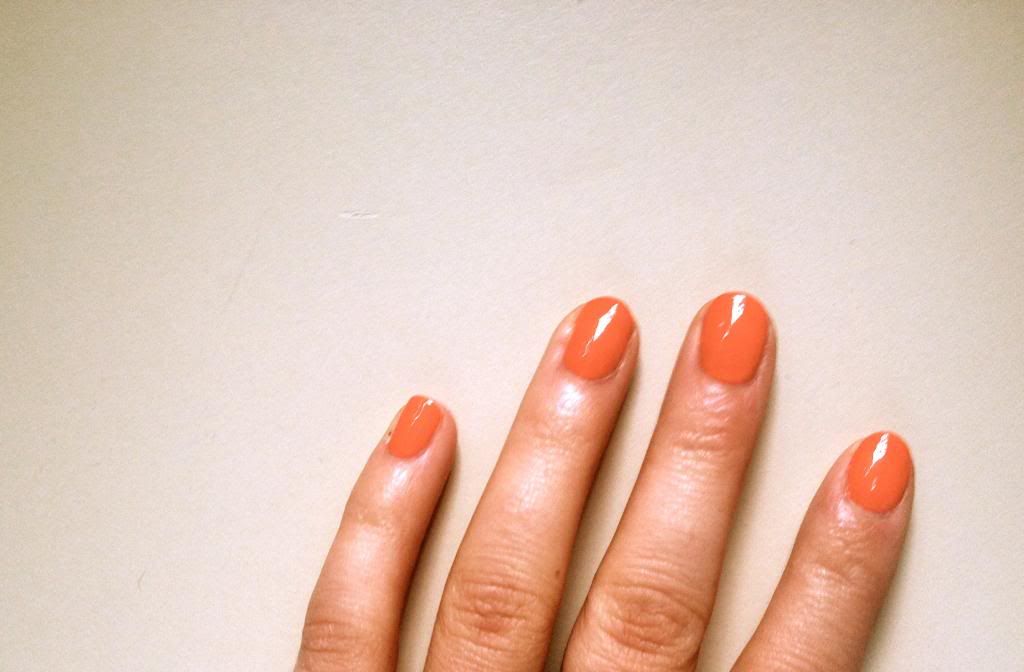 A set of
Riedel
whisky glasses. This was a part of a larger gift for Matty this Christmas. Perfect if your dude's poison is whisky.
A
Holy Goat
Cheese (various outlets, Melbourne). I'm a big fan of Holy Goat Cheeses (the Pandora below and Black Silk are my two faves), so a pyramid of this cheese wrapped with a big bow would put a smile on my dial, no doubt. Warning: supremely stinky (in the most fabulous way).
Enjoy your day, lovers!