Every once in a while, you find a new favourite thing. I have a pair of wedges I've almost worn through. My new black suit for work will need elbow patches in a month if I'm not careful. My shiny red bike is just about the best thing to ever happen to me. But a favourite new biscuit? Obsess much, Bennetto? How is it possible to bake that many biscuits you have a favourite? Biscuit Bonanza might give you an idea of how much I'm "into" cookies. Cookie-crazy. Bananas for biscuits.
This recipe is from Professional Baking again. I won't list the recipe cos that'd be cheating. But the theory is you make the dough from a sweet mix of butter, brown sugar, flour, cinnamon, almonds and egg yolks, roll it up into a log and freeze it. Cut off as many rounds as you like and bake for about 20 minutes. It'll keep in the freezer for as long as you like. You can be all Martha Stewart-like and whip up some fresh biscuits whenever you have guests. They'll be totally taken with ease you seem to operate in the kitchen. You'll start being invited to all kinds of fancy soirees. The high society will sing your praises. Eventually you'll be admitted to the Order of Australia and you'll be up on the podium thinking about where it all began. You'll think of me. Or Wayne Glassman. He's the guy that actually wrote the recipe.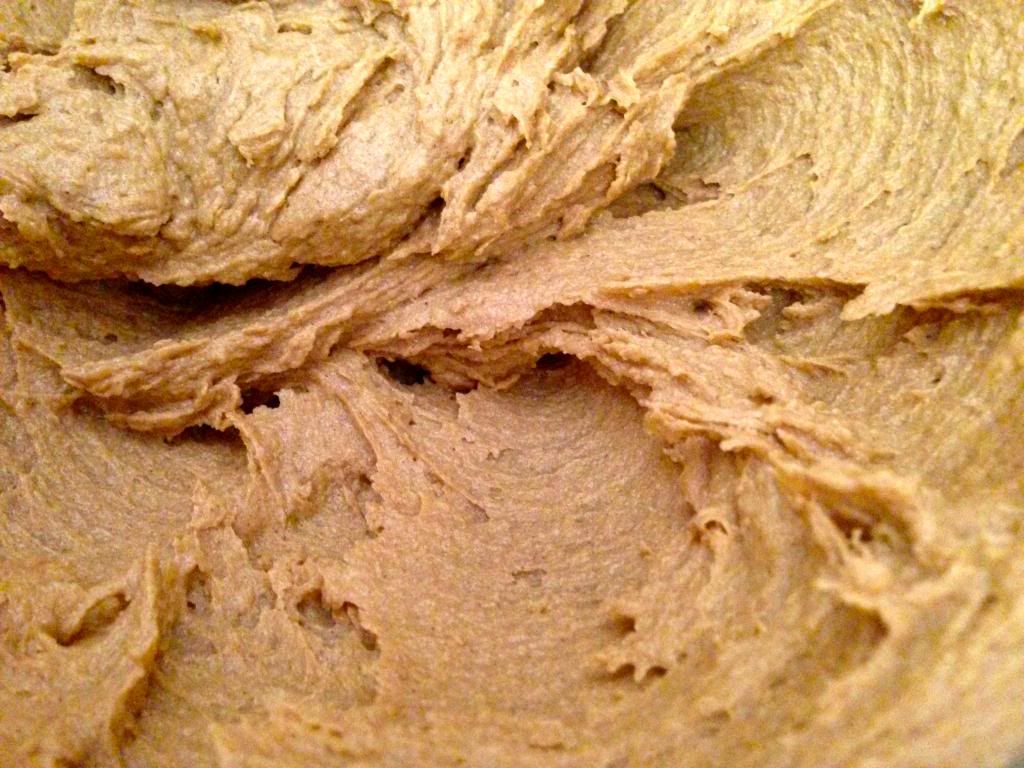 You can mix it up with this recipe. Pistachios for almonds. Nutmeg or star anise. A simple white icing. A touch of cocoa. Go nuts. Wayne's not going to come knocking on your door asking why you've perverted his cinnamon almond cookie recipe. He's just happy you've bought his genius tombe and are, by extension, contributing to the Glassman College Fund.
What to serve with these cookies? A nice spiced tea would be a treat on a cold day. But you may have heard me complain about Melbourne weather of late. We're heading into a streak of ten days above 30 degrees (that's around 86ish for my fahrenheit-leaning friends). I know a hot tea is meant to be good for your constitution on a hot day, but to those offering this well-meaning advice I say "Good day, my friend!" It's. Too. Hot. I'd knock off a couple of these biscuits with a lemonade or a beer. Or to hell with it - eat the dough straight from the freezer, no baking required. Now
there's
my new favourite thing.